Swan Rogues Gallery - Page 5
Absent Friends
---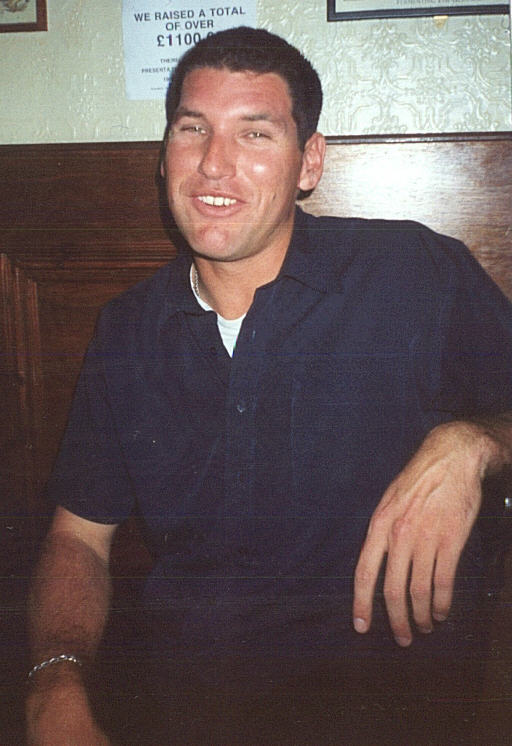 Matt is from Perth in Western Australia. He's a professional cricket player - fast bowler - who's played for WA in the Shefield Shield. I put him up for the summer of '98 while he was over here playing with a local side and doing coaching for Crawley schools.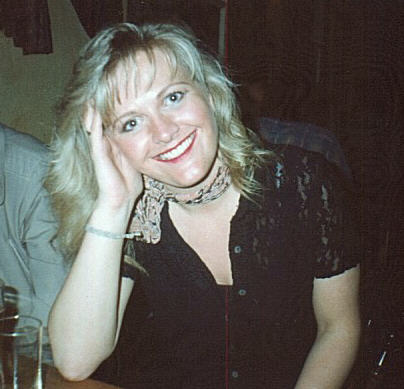 Sarah got married to Karl, a submariner, and moved away to Plymouth where he's based.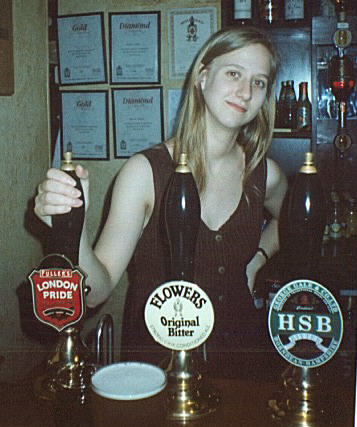 Rebecca lived in Crawley while studying to be a nurse. She used to work in the pub part time. Now qualified she's moved away to brighter and hopefully better things, with her boyfriend Andy - see below.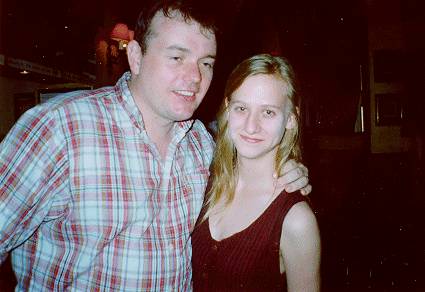 Andy and Rebecca

---