Swan Rogues Gallery - Page 3
---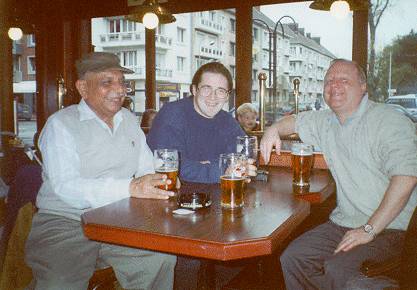 It's that Stuart again. Here he is with Abduhl and Derek in The Hovercraft bar in Calais on a Swan Bridge Club outing. Abdhul is a steam boiler draughtsman. Derek is a specialist in the Rolls Royce Dart aircraft engine.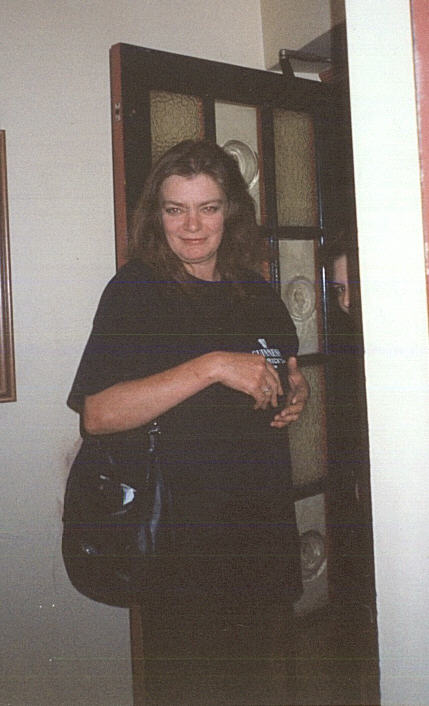 My very dear friend Eileen about whom I can say nothing bad. Well, not without getting a good right cross for my troubles.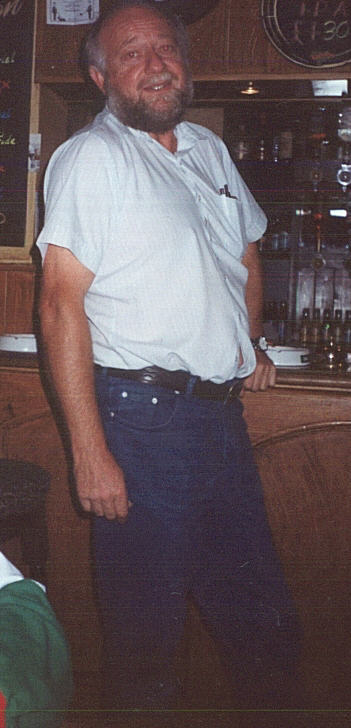 This is Eileen's boyfriend Dave and, for that reason, the most patient man I know.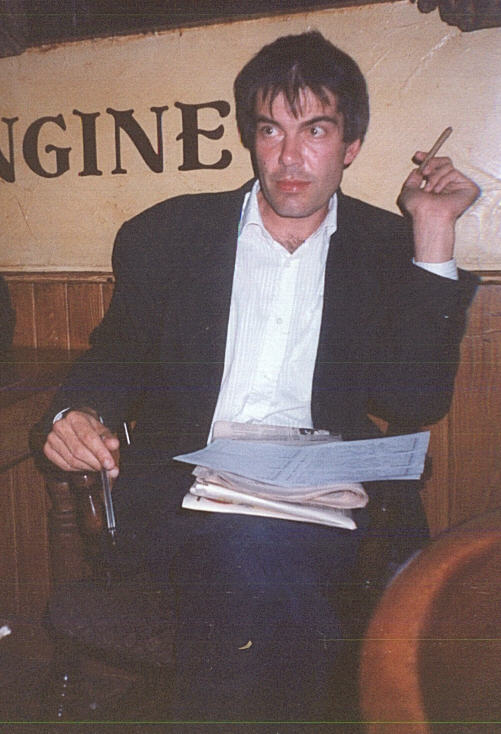 This is James, our pub intellectual. Went to either Oxford or Cambridge University. Appears to know almost everything there is to knowabout almost everything.

Pics - Page 4

---